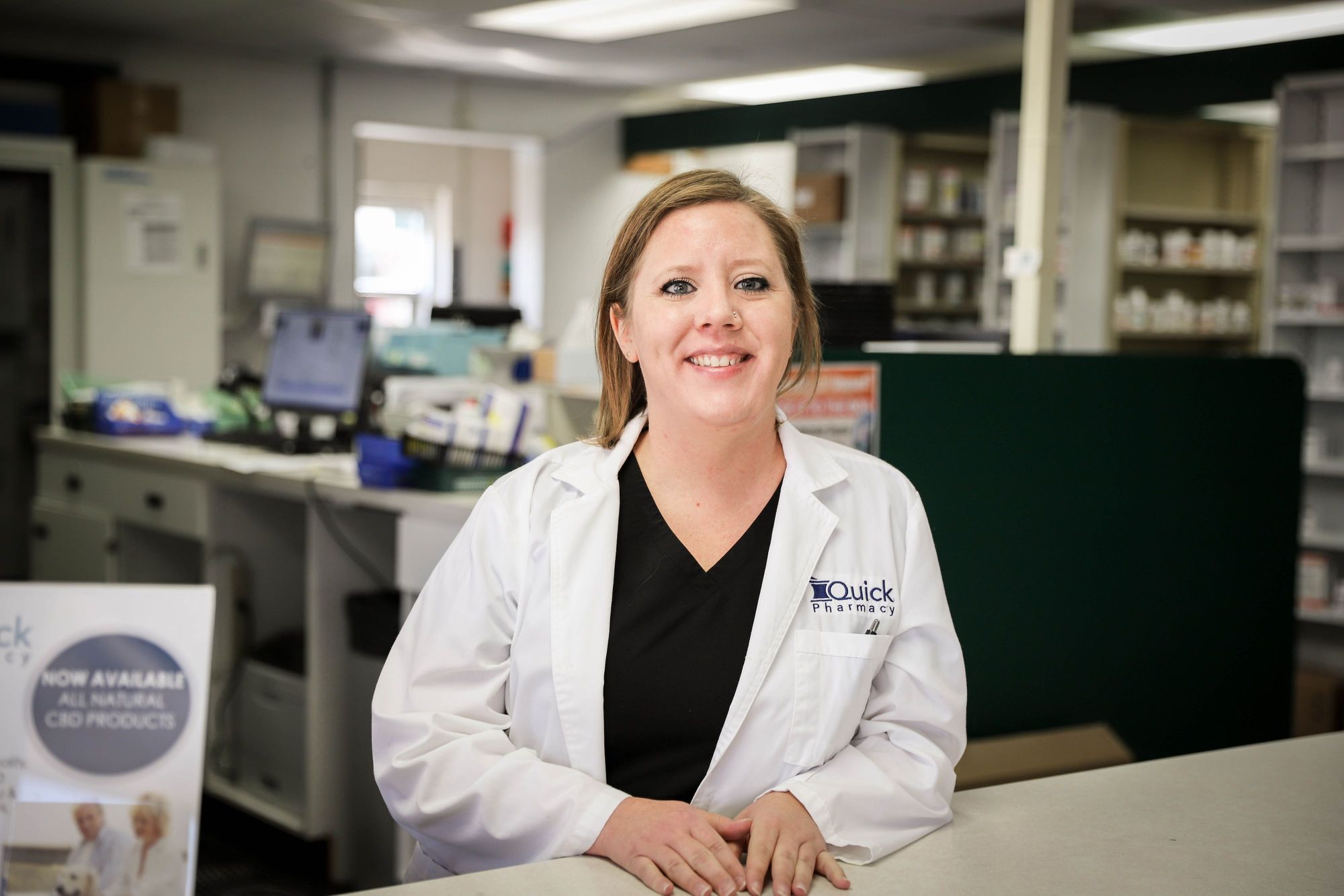 Autumn Lee, Pharm.D.
Pharmacist in Charge
Autumn joined the Quick Pharmacy family in February 2019 and is the Pharmacist in Charge. After growing up in Chicago, living all over the U.S., and four countries worldwide, she went to pharmacy school at the University of Texas. She has been working in Pharmacy since 2013 and loves working with patients to optimize their medication regiments. When Autumn is not in the pharmacy, she spends her time with friends and family playing board games, traveling or eating at one of Austin's many great restaurants.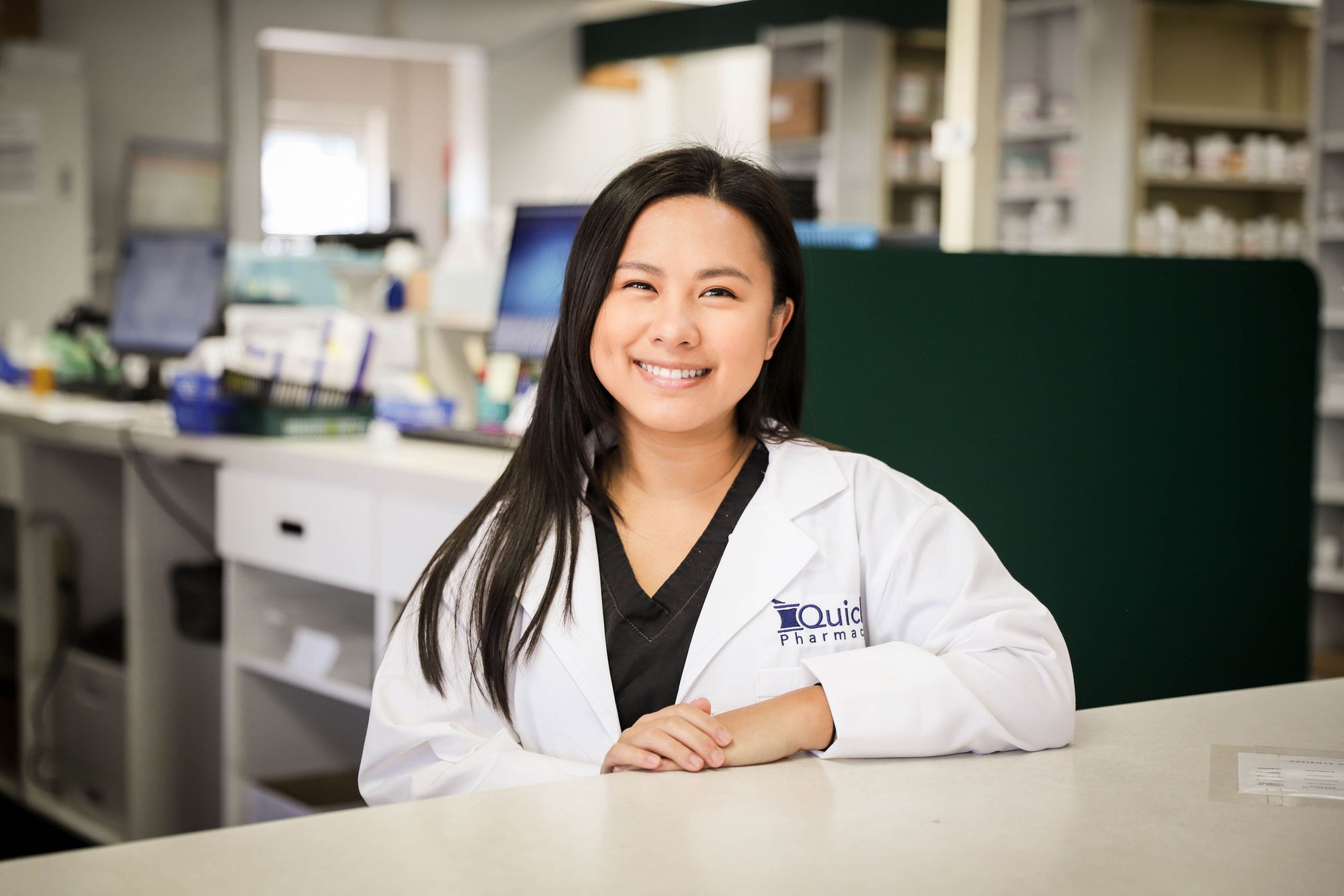 Lilian Tran, Pharm.D.
Staff Pharmacist
Lily was born in Vietnam but grew up in Houston, TX. She has been a pharmacist with Quick Pharmacy for almost 1 year and before that she was with Walgreens. Prior to becoming a pharmacist, Lily was a Certified Pharmacy Technician for 6 years. Lily's focus is on our non-sterile compounding services and Medication Therapy Management services. What she enjoys most about working with Quick Pharmacy is the ability to have more in-depth counseling sessions with patients and being able to offer more therapy options through compounding. Her hobbies include traveling, cooking and going to Hobby Lobby.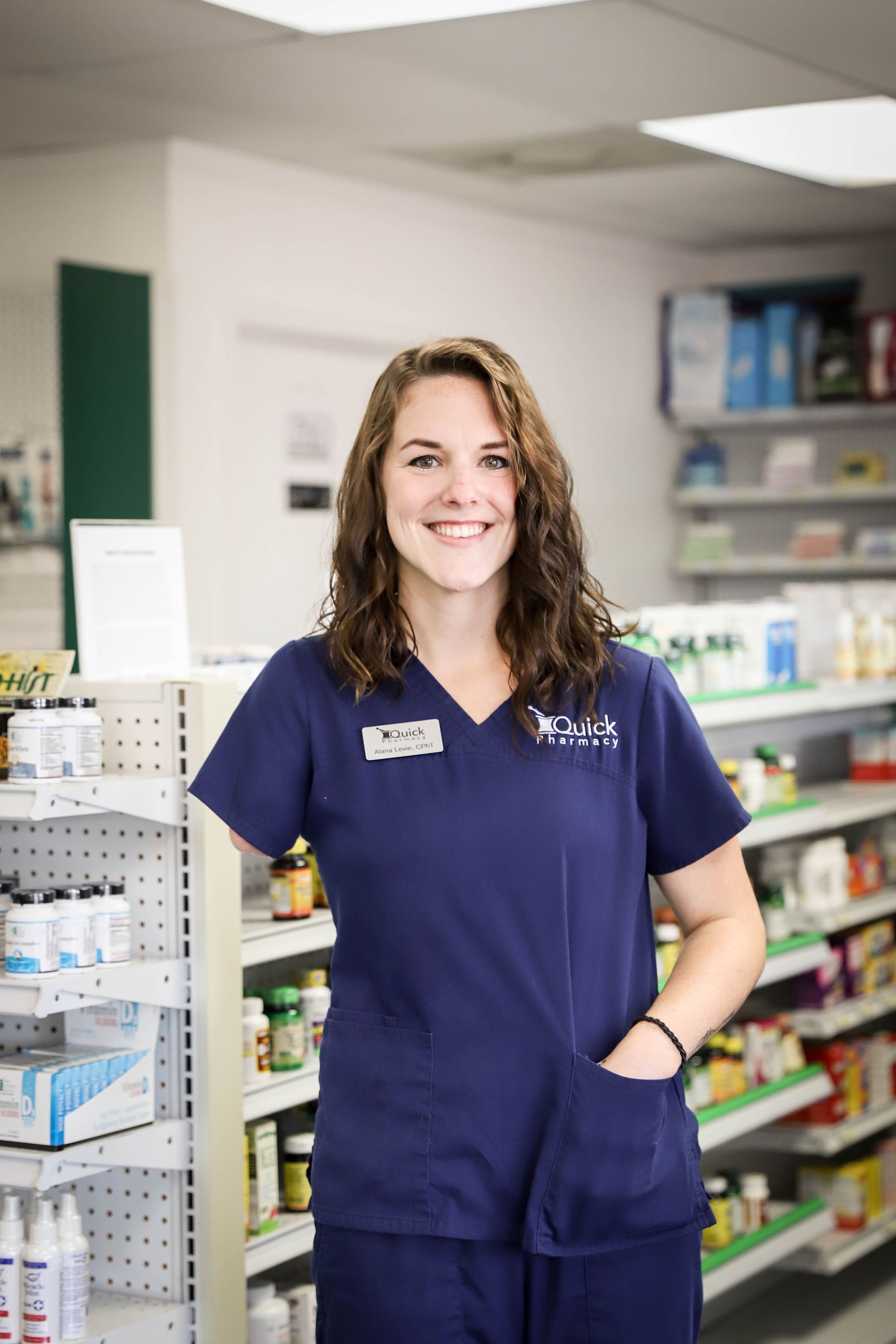 Alana Martin, CPhT
Sr. Pharmacy Technician
Alana is from Temple, TX and has been a Certified Pharmacy Technician for 7 years. Alana specializes in maintaining our automated prescription machine and working in our compounding lab to create customized medications. When asked what she enjoys most about working at Quick Pharmacy, Alana said it's because our patients are so kind and that we have a great staff. Alana's hobbies include reading and running.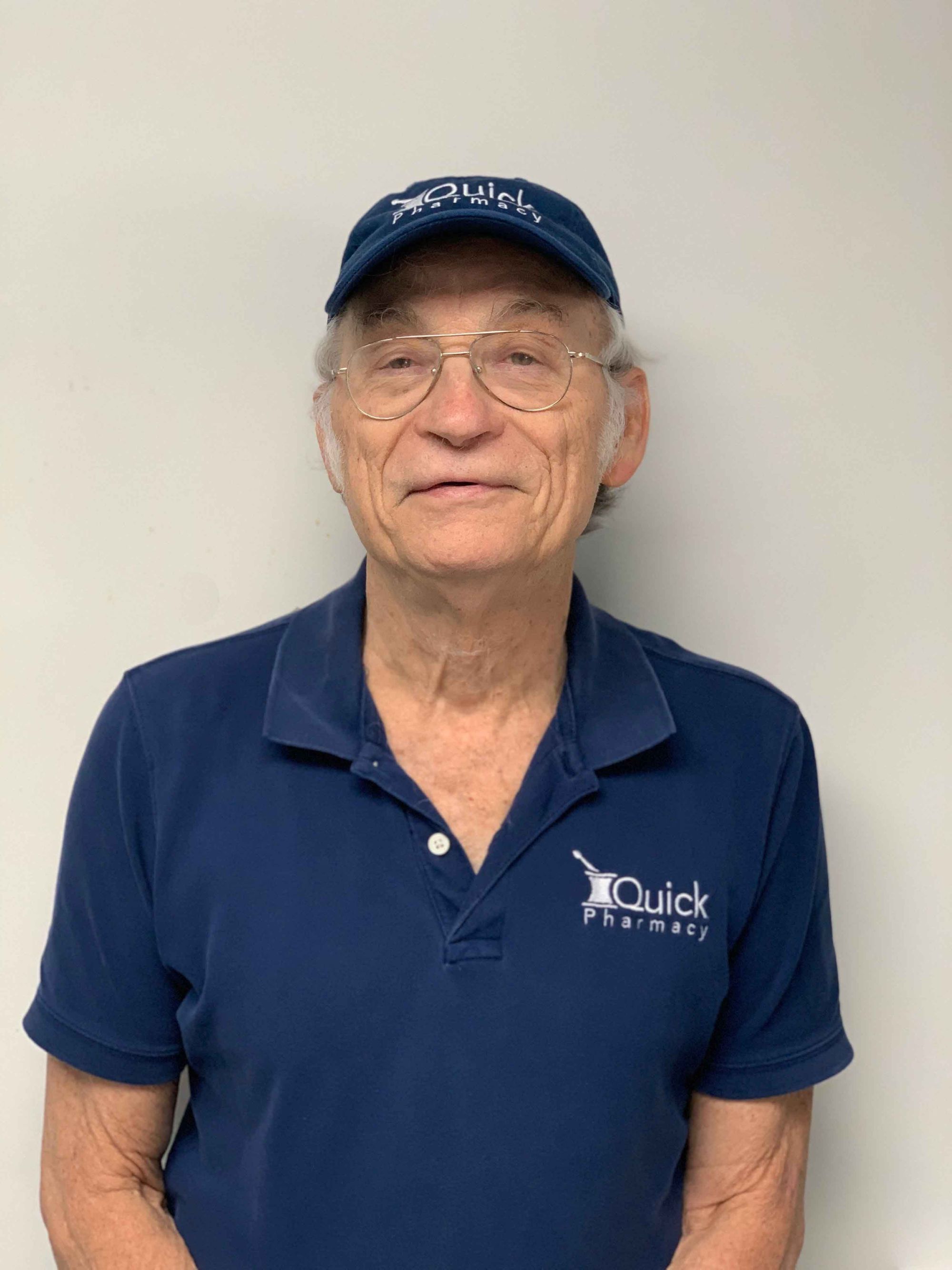 Ron Mueller, Delivery Driver