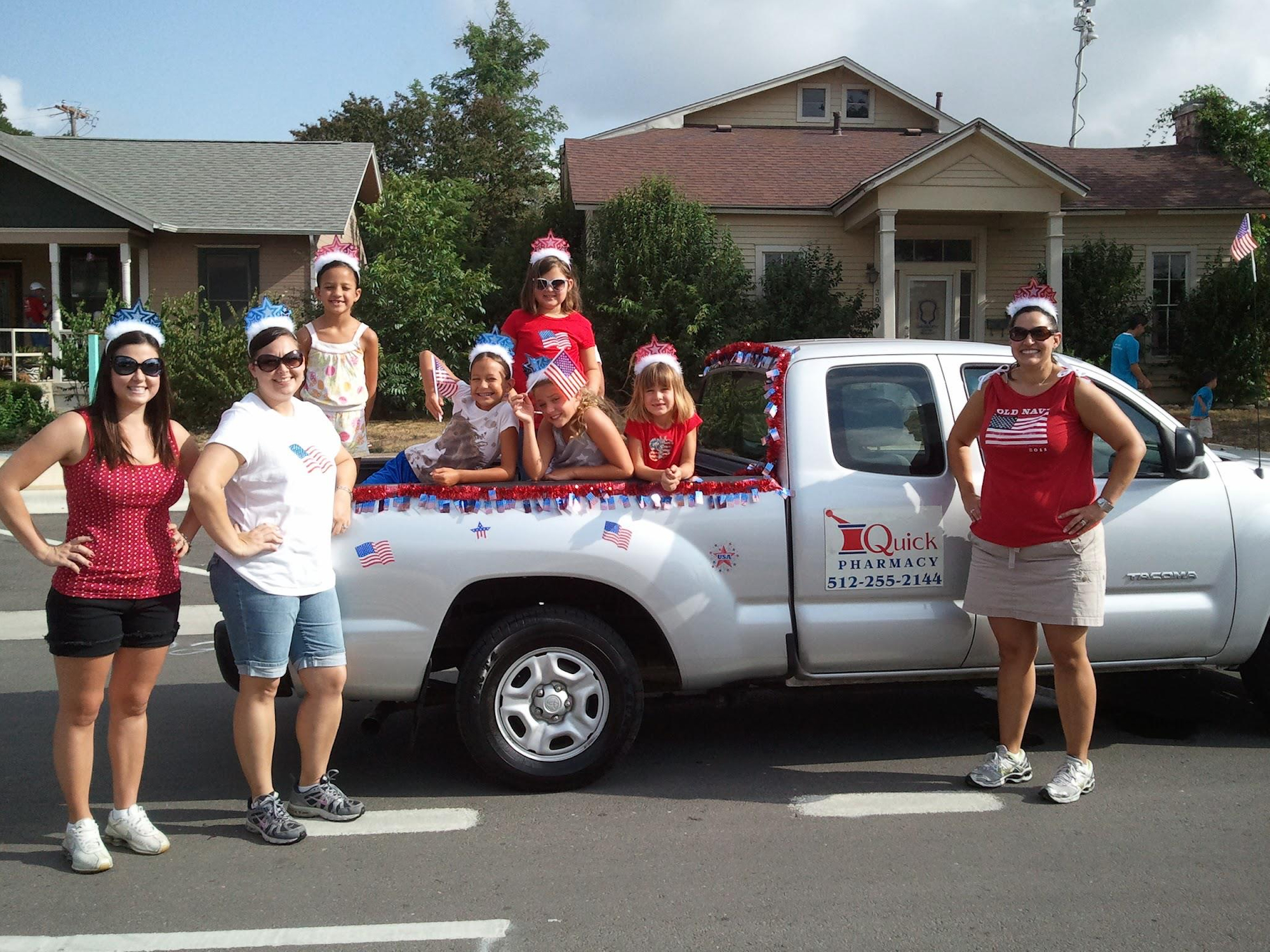 About Us
Originally opened in 1907 under the name of Economy Drug, our store has continually operated for over 100 years under 5 different owners. Renamed Quick Pharmacy in the early 1940's by then owners Eugene and Clarence Quick, it was purchased by current owners, Bob and Debbie McGahey, in 1988. We are very proud to be a part of the great community of Round Rock and are thankful to all of our customers for supporting us all these years.
We are pleased to be able to provide fast efficient service on your prescription needs, but, more importantly safe and professional pharmaceutical care. Our compounding services include sterile compounding, hormone replacement therapy and a wide array of veterinary compounding for your pets. Quick Pharmacy is your compounding specialist for Williamson County.
Please call upon our friendly staff for all your pharmacy needs. We always appreciate your business.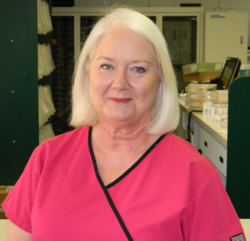 Martha Lord
Martha is our Pharmacist in Charge and full time on duty Pharmacist. Martha's dad, Bob Henna, was a pharmacist and her influence to become one also. She graduated from The University of Texas Pharmacy School in 1973 and spent many years as a hospital pharmacist with St. David's Hospital. Martha runs our compounding lab and her years of experience in compounding insure quality products. She also prepares our sterile products in our clean room which include injectable, eye drops, and nasal sprays. Martha has 2 daughters and 1 son and 5 grandchildren.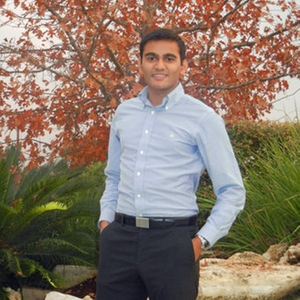 Jigar
Jigar joins the team as a Pharmacist after having attended the University of Texas at Austin for 7 years and completing 3 years of undergraduate work and 4 years of pharmacy school. On October 26, 2016, UT honored his business plan team by lighting the iconic tower orange after winning a national business plan competition.
Jigar is the youngest of 3 children and comes from 2 incredibly loving parents. In his spare time he likes to play tennis, cook, and take photos. Some of his favorite things include running on the trails of Lady Bird Lake, trying new and unique restaurants, and traveling the world!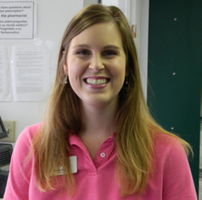 Katie Hanley
Katie is one of our part-time pharmacists and is a vital member of our team. When Katie is not at the pharmacy, she is a busy wife and mother to her three children. She is an excellent, knowledgable pharmacist and truly cares about our customers.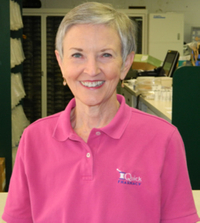 JoSue Howard
JoSue is one of our part-time pharmcists and is a vital member of our team. JoSue graduated from Oklahoma University and works for Seton Hospital Kyle in addition to our store. She is an excellent, knowledgable pharmacist and truly care about our customers.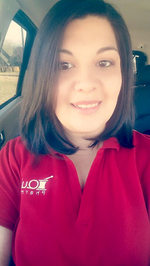 Lizz
Lizz started working for us in November 2016 and hit the floor running through the holiday season. Through many changes she has been an easy going and adaptable employee. She brings to our pharmacy experience, dedication, and hard work. She is a dedicated mom with two beautiful children, a boy and a girl, and loves to spend time with them watching them learn and grow. We are really blessed to have her on our outstanding team of technicians.